Innovative methods of teaching
At Busy Bee, we are dedicated to providing quality learning programs for your child, revolving around play-based learning and child-led experiences to help them reach their full potential.
Our educators observe each child focusing on their interests and emerging capabilities, creating a program which will support each individual child. Our unique programs include; teacher-initiated activities and opportunities for intentional teaching, providing the best possible learning journey for your child.
Through our engaging and nurturing environment we encourage our children to build on their natural curiosity in discovery, playing and learning. Parents are also kept updated on a regular basis about their child's progress through a digital media platform.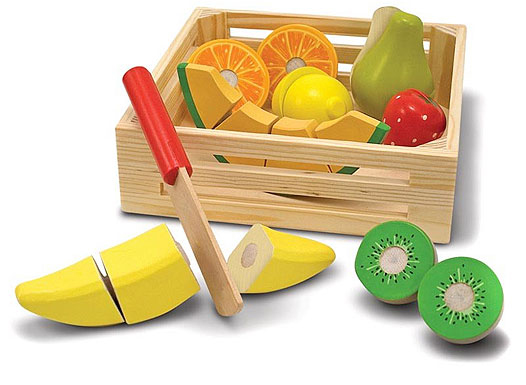 Grow with us
Join us today